List of products by brand Croll & Denecke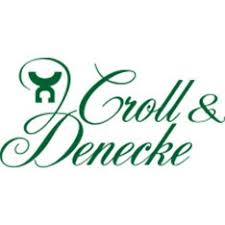 Croll & Denecke: has products that care about you and the environment.
-
It has high quality products, made from carefully selected
raw materials (sisal, sea sponge, bamboo, wood, etc.).
-
The Croll & Denecke specializes in processing physicists
sponges with materials from the Mediterranean and the Caribbean.
-
Uses natural materials to create many bathroom and grooming accessories!
It uses traditional methods and all natural raw materials are recyclable!